O Torontonians!
Posted: March 19, 2015
Filed under:
News
Leave a comment
OK, I've been kind of bad about announcing my own events, but there's a big one tomorrow in Toronto, and I just wanted to remind you it was happening.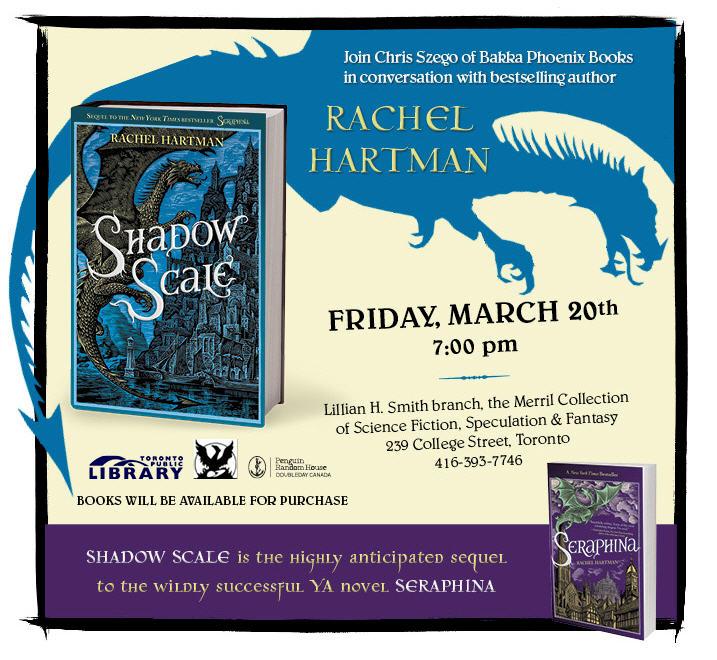 They'll be selling books, and I'll be signing them. Please do come, if you're in town! I'd love to see you all!
---